Be watchful, stand firm in the faith, act like men, be strong.
First Baptist Church has an amazing group of Men who love the Lord, love to have fun, and love to serve! From sharing a hot breakfast and working on various projects around the church, sitting around a fire or shooting at each other in bazooka-ball, this is a God loving, family-mentoring, group of men.

The more the merrier . . . men come out and join us!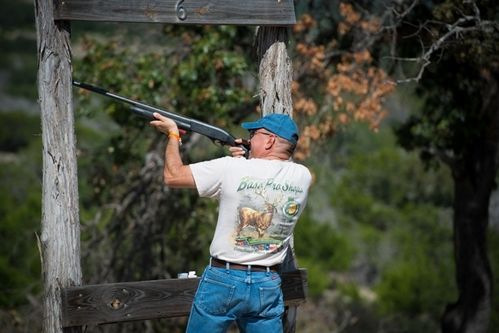 9 a.m. Sunday Morning Prayer & Bible Study
* Currently reading through Evidence that Demands a Verdict by Josh McDowell and Sean McDowell
We'd love to hear from you. Fill out the form below to get started.