Sing to the Lord a new song; sing to the Lord, all the earth.
The Worship through Music Ministry at First Baptist Church exists to usher the congregation into genuine worship, adoration, and focus on God. We keep things simple. We strive to make this time about God and not about ourselves as we lift Him up and prepare our hearts to hear from Him through the sermon. We are neither 'contemporary' nor 'traditional' in style, but rather, we seek to wholeheartedly worship God in obedience to what worship looks like to Him that particular week. Sometimes we may worship through hymns, while other times we may raise our voices through new choruses & songs that show the cry of our hearts. May we honor God and follow His lead.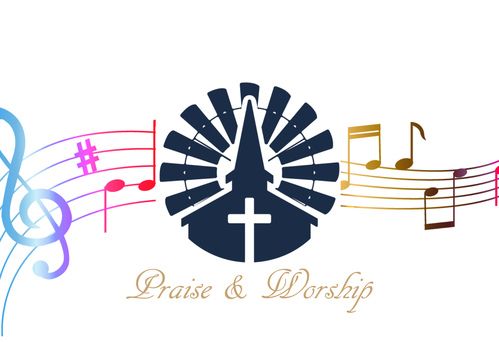 We'd love to hear from you. Fill out the form below to get started.